Product image 1
Product image 2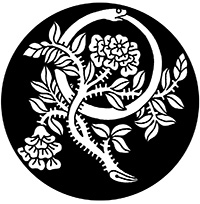 "8 – Justice"
Sebastian Domaschke - The Major Arcana Tarot Flash 

Henceforth, the Fool is mature and responsible for himself. Whereas at home the family's morals and customs were in force, he now has to learn and witness the rules of the world. Experiencing that what goes around, comes around will lead him to the conclusion that one will get what one deserves.
The scale represents wise and conscious consideration, while the sword on the other hand stresses the importance of clear decisions and therewith associated responsibility.
High Quality Giclée-Print on Hahnemühle William Turner 190 gsm Digital FineArt Aquarelle paper
30 x 40 cm, unframed